I don't care the others, I'm the Boss of my life. I choose how I'm gonna live my life happily! :目
3 tags
"Ok fine, I'm acting like a clown. Its ok I'm going to zip my mouth."
–
干净
你和我都有着不同的故事,为什么就是不能有个更和平的将来?
Enjoying the very last moment of torturing 
一切回到三年前答案也许就不一样了..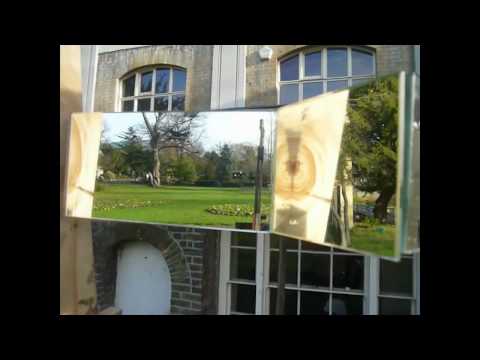 不是不敢牵你手,而是再等你微笑点头..«幸福微甜»
Chapter 4 end
Haha! Its really come to an end! It was like dreams come true and i felt im still not awake~anyway its really ennnnnnnnnnnnnnnnd!!! I gotta enjoy this lovely holidays with my beloved family and friends~and is time to dote my body~it been suffer for so long~i will grant 'you' vitamins!hehehee! Finally, this sem has reach an end..and it is definitely the toughest sem ever, well, because...
"It doesn't matter how slow you go..as long as you don't stop."
最后一天的冲刺~拼完了就不会留下遗憾 =]]]
我只想安静的过我的生活·不想被任何打扰
mood change to robot so i wont get hurt anymore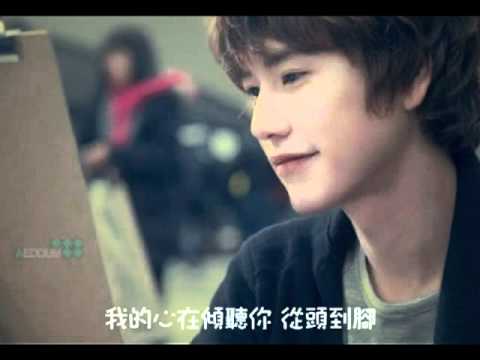 "Do you ever know? you are my book."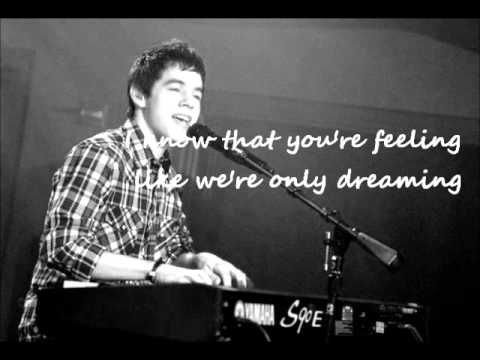 可以不要将残忍吗天啊..
在将闷在家里我就闷出病来!damn it!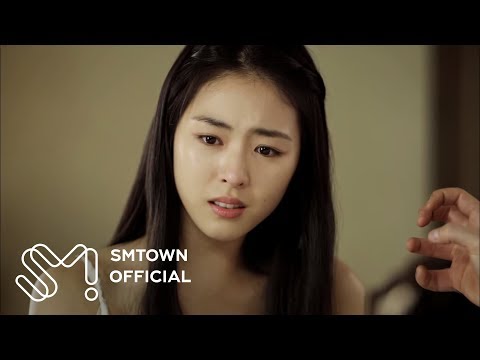 "story keep replay..im so tired"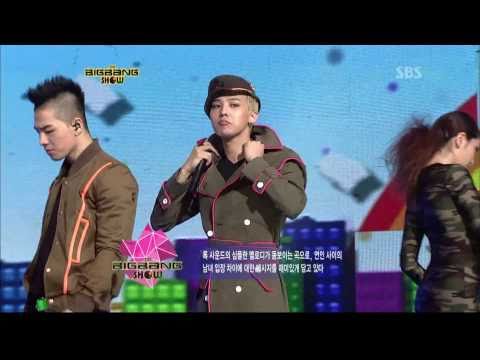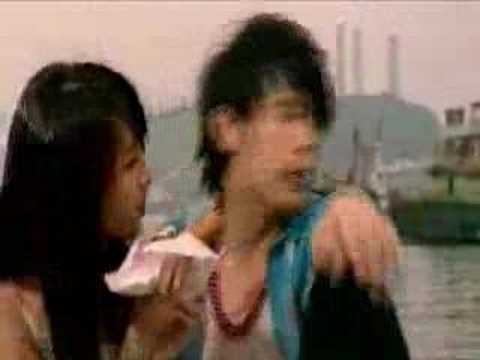 "INNOVATION is about seeing the world NOT as it is, but as it COULD BE"